experience
Julia B Custom
You dream of having gorgeous great fitting lingerie that you look and feel sexy in
every day but when you go to the store, it's a sea of sameness.
Do you have a bra which supports you properly but looks like your grandmother's bra?
Do you dread shopping for bras because nothing fits you in the stores?
Has a bra fitter ever said to you, "Sorry we have nothing for you in your size, have you considered a breast reduction?"
Do you have trouble concentrating at work because your bra straps hurt your shoulders?
Do you have constant back or neck pain and wonder if it's from your ill-fitting bra?
Do you love feeling sexy but have a really hard time finding lingerie that fits and is comfortable?
Do you want to feel young again and wear the gorgeous lingerie sets you wore in your twenties?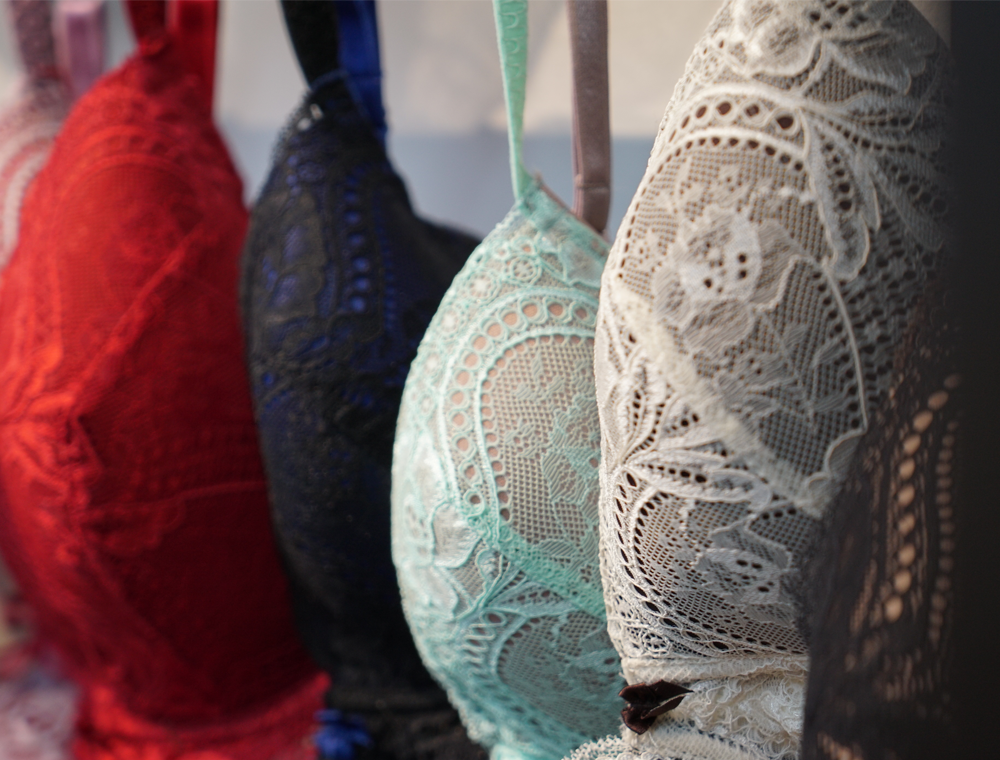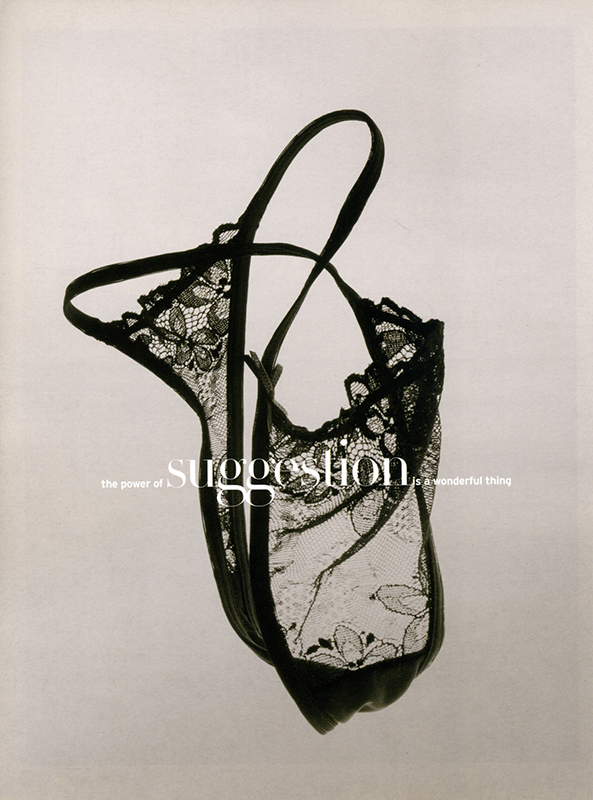 Year after year you spend thousands of dollars ordering bras from companies hoping that someone has finally solved your bra-fitting problem. We believe we have the answer.
Julia B and her team have created beautiful, supportive bras that we custom fit exactly to YOUR gorgeous feminine curves.
We curate the best fabrics, and laces from around the world, combine them with soft plush elastics and pretty strap details. We design with pops of color, sensuous skin tones and dramatic combinations.
Then we create a personalized pattern using the cup size, frame, and underwire perfectly suited to you.
Once your custom pattern is developed, we keep it on file in our atelier so you can effortlessly order more bras, play with new colors, new fun seasonal prints and you can have fun buying and wearing lingerie again or for the first time!
We have a selection of sexy, flirty panties to pair with your custom bra.
Or if you prefer something sleek and refined in underwear, we have you covered there too!
welcome to
The Custom Process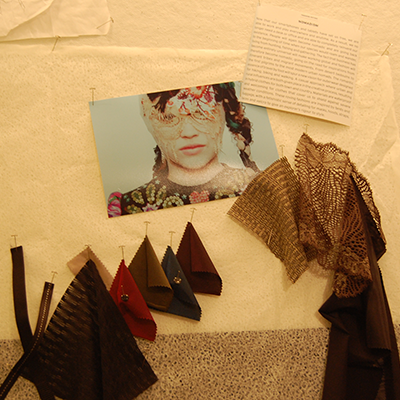 1. Personal Vision
Assessment
Measurements
Fitting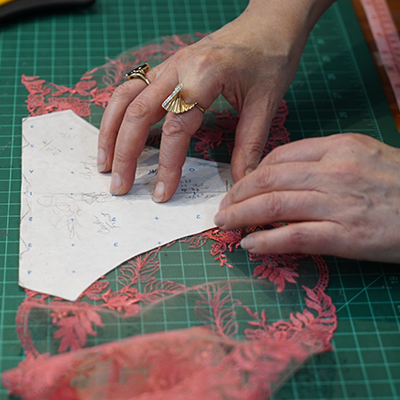 2. Design & Create
Personalized patterm
Custom fit
Refinement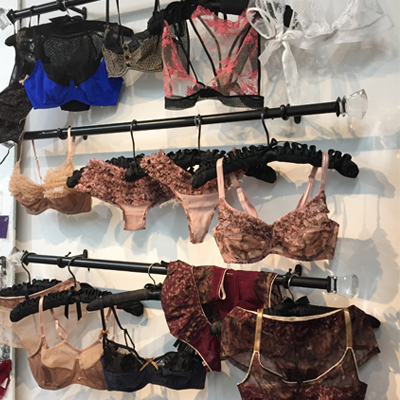 3. Final Reveal
Product delivery
Final fitting
Glass of champagne
When a bra and panty fits properly to YOUR figure, they are comfortable and fun to wear!
"Veil Intimates has made remarkable strides in due part to Julia's strategic vision and capacity to think beyond traditional means of executing design, bra fit, and manufacturing processes. Not only is her technical skillset exceptional, she is a joy to work with and her ability to lead projects forward have been integral to our progress while meeting challenging deadlines." Meghan Marsden, Nancy Trangmar, & Kathy Heimann
"Julia B is a creative fashion designer who really values the vision and ideas of her clients.  It was her mentoring, professional knowledge and guidance that supported me to the next level and the production of my exclusive products for my new business TSUIT.
I look forward to continued collaboration creating products that value the importance of fit, sizing, and helping women feel beautiful and confident, inside out."
Denise Cesare
"I had the opportunity to work with Julia B. on an athletic undergarment product that I was developing to bring to market. Julia is a treat to work with! She's an innovative and creative designer who takes the time to get it right (no matter what) and her attention to detail is impeccable. Moreover, she understands that women's bodies are not even close to identical, and takes this into consideration during both the design and construction. From start to finish, the experience was wonderful – highly recommend!"
Amy Jo Miller