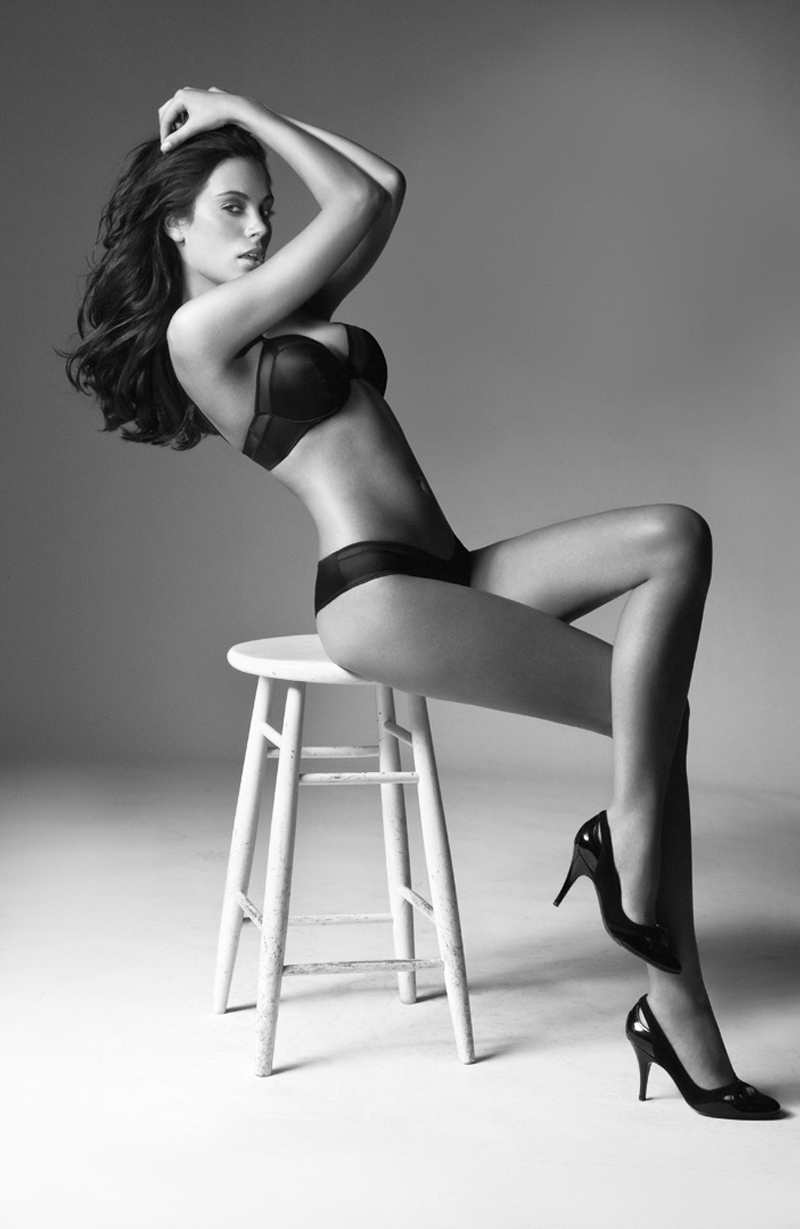 We're On a Mission
Our more than 20 years of industry experience has shown that a mass approach to bra measurements leave the modern woman unhappy and underserved. While many women understand the issue, they don't know where to turn for solutions. 
Instead, we apply a modern craftsman approach to bra design and construction that considers beauty, comfort, cup size and fabrication to ensure a great fit. 
These methods have been used in some of the world's best-selling bras.
We invite you to try lingerie from one of our collections and feel the difference a well-constructed piece of intimate apparel can have on your confidence and personal well-being.

Founder + Creative Director
Lingerie Atelier
What We Make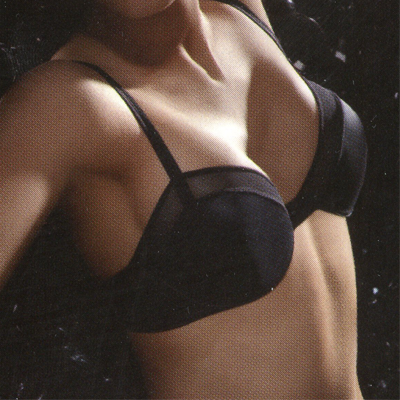 Bras
Designed to give our modern woman comfort, projection and support needed to feel sexy and beautiful.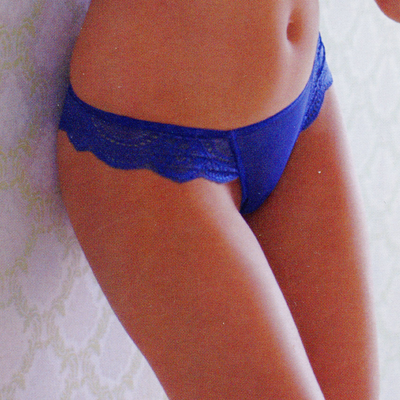 Panties
Gorgeous undergarments that shape and comfortably conform to make her look and feel her very best.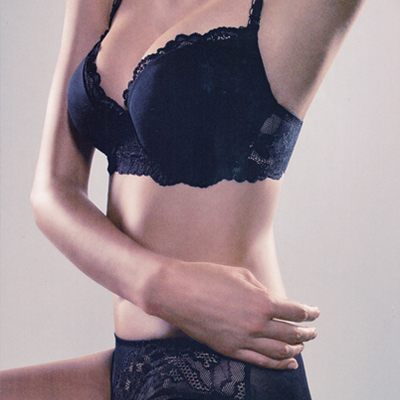 Custom
Unique, custom-designed bras, panties and accessories for a personalized lingerie wardrobe.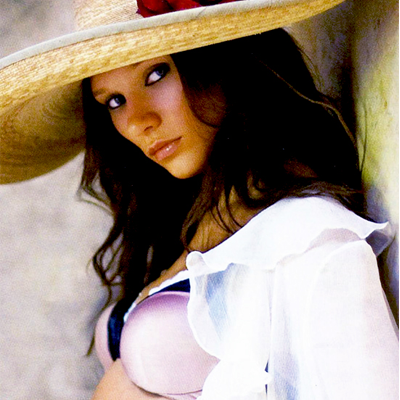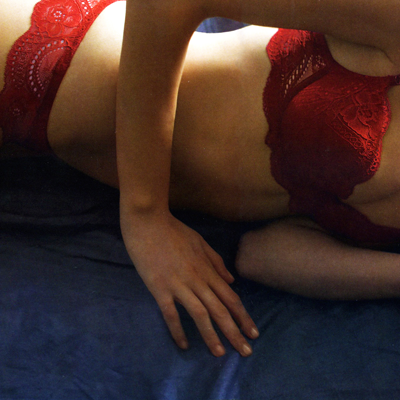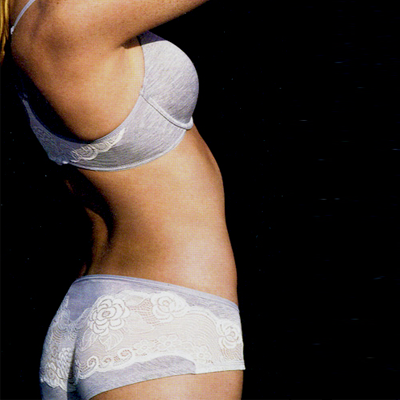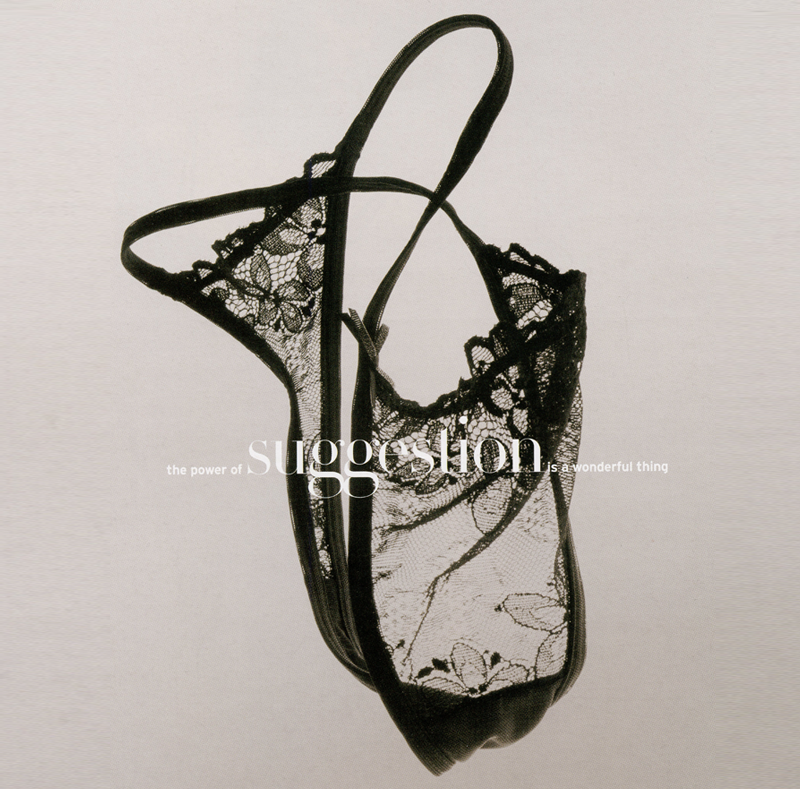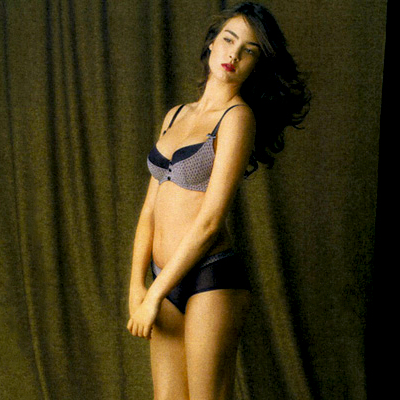 Resources
Lingerie Knowledge

Learn About Fit
Learn all about how Julia B collections are designed to ensure that your pieces fit your shape and how to choose the right pieces for your body.

Vlog
Inspirational and instructional videos created by Julia B to help empower women to live beautifully from the inside out.
Julia B Custom Atelier
Explore the world of custom lingerie and accessories with a three-step program based on your personalized lingerie needs.