curated lingerie
Good Things Come In Beautiful Packages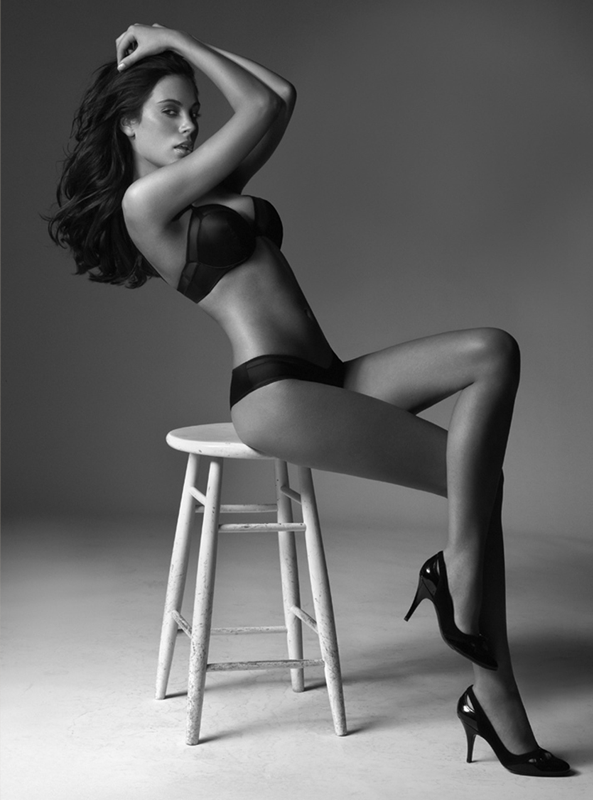 We're On a Mission
Our more than 20 years of industry experience has shown that a mass approach to bra measurements leave the modern woman unhappy and underserved. While many women understand the issue, they don't know where to turn for solutions.
Instead, we apply a modern craftsman approach to bra design and construction that considers beauty, comfort, cup size and fabrication to ensure a great fit.
These methods have been used in some of the world's best-selling bras.
We invite you to try curated lingerie with our founder, Julia B. Bring your intimate apparel questions and product to discuss fit challenges, and learn how we can find better fitting, more comfortable solutions for you to look and feel your most confident.